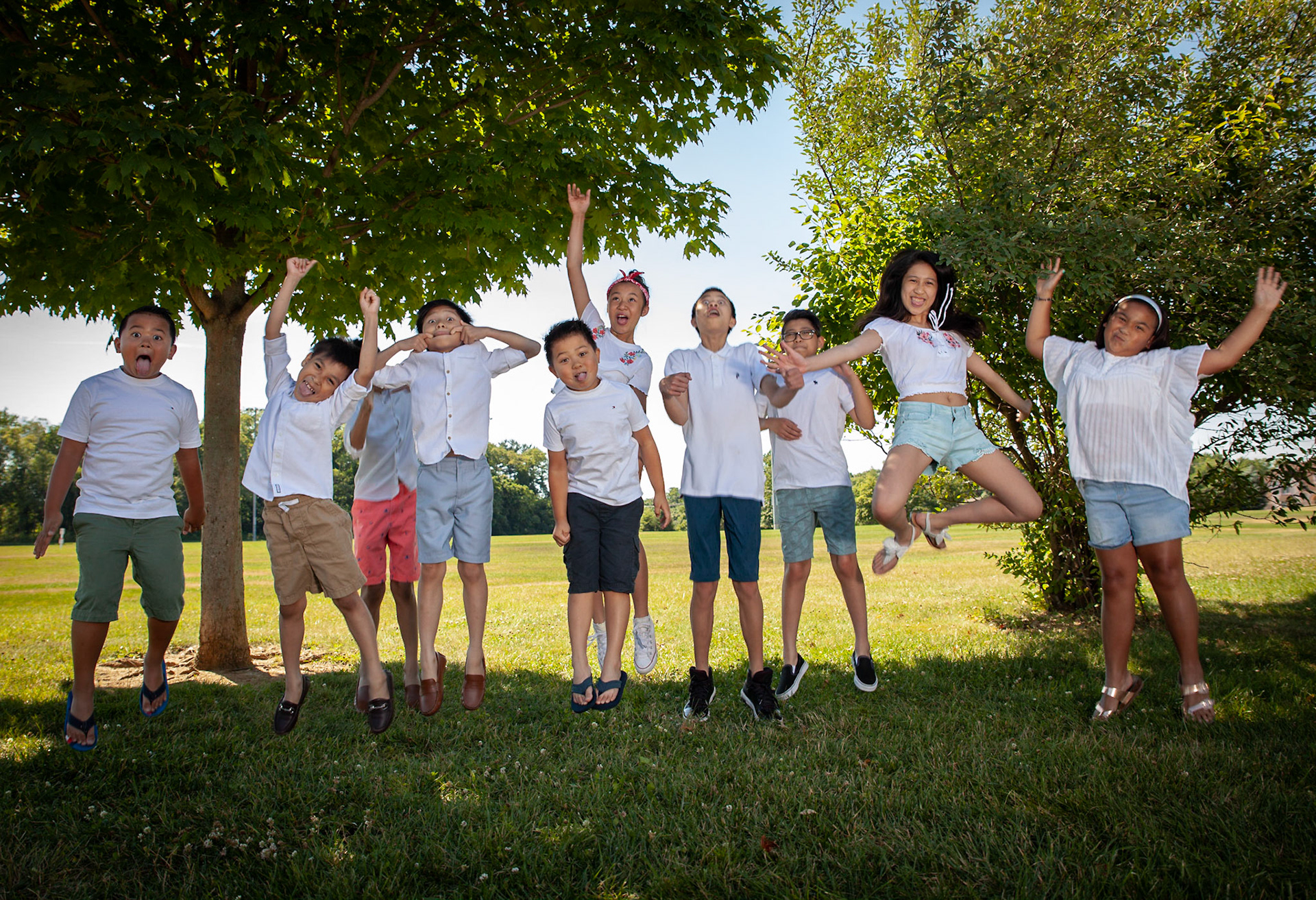 We create lasting memories of fleeting moments.
 Life moves at an incredibly fast pace and we want to enjoy every moment of it. We want to be actively immersed in those milestone events in our lives. However, do you want to stop those memorable moments, remove yourself from the action and press a button just to have that photo get lost on your smart phone? Probably not! 
                                              We can capture these moments for you!!
I thank you for stopping by my website and I look forward to hearing from you.
For more personalized photo and print purchasing services please call...